If in Doubt, Breathe out!
Breathing and Support Based on the Accent Method
Ron Morris

, Ph.D. and

Linda Hutchison

Breathing and support are considered cornerstones of a secure vocal technique for classical singing. No area of vocal pedagogy has been more controversial and, despite recent advances in the understanding of how the respiratory system functions, both in speech and song, some breath management strategies for singing continue to be at odds with scientific fact. Furthermore, many singers find the development of these skills a challenge.

In this practical, and concise book, Ron Morris, speech pathologist and singer, and Linda Hutchison, singer and singing teacher, introduce Accent Method breathing – a technique that is well grounded in science, as it is based on the structure and function of the respiratory system – and demonstrate with exercises, how it helps develop effective breathing and support in singers. The science and theory is presented in a language that singers and their teachers will easily understand, and the book is written in a style that is both engaging and entertaining.
Contents
Introduction
1. Respiratory Anatomy and Physiology
2. Breathing for Singing
3. Accent Method Principles and Practice: Speaking Voice
4. Modifications to Accent Method for Singing
5. Research into Accent Method for the Singing Voice
6. Accent Method the First Steps
7. The First Accent Bounce
8. Rhythmic Patterns
9. Exercises into Singing
10. A 10 Week Course for Group Teaching
Index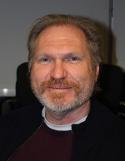 Ron Morris graduated from the University of Queensland in 1985 with a Bachelor of Speech Therapy degree. Honours in Audiology were awarded in 1986. He obtained a Masters of Music Studies degree in vocal performance in 2000 and was awarded a Doctor of Philosophy degree in Music in 2013. Ron has combined a long career (over 25 years) in Speech Therapy and Audiology with work as a professional singer.
Dr Morris is Practice Director and Senior Speech Pathologist and Audiologist at Brisbane Speech and Hearing Clinic and has special interest in working with deaf and hearing impaired clients, and with head and neck surgery and voice patients. A recognized expert in the Accent Method of breathing which in voice therapy and singing, Ron is also Lecturer in Vocal Studies at the Queensland Conservatorium, Griffith University, Brisbane, and at the Guildhall School of Music and Drama in London. Ron has contributed to several published works including 'Singing and Teaching Singing: A Holistic Approach to Classical Voice' by Janice Chapman and 'Teaching Singing in the 21st Century' by Scott Harrison and Jessica O'Bryan.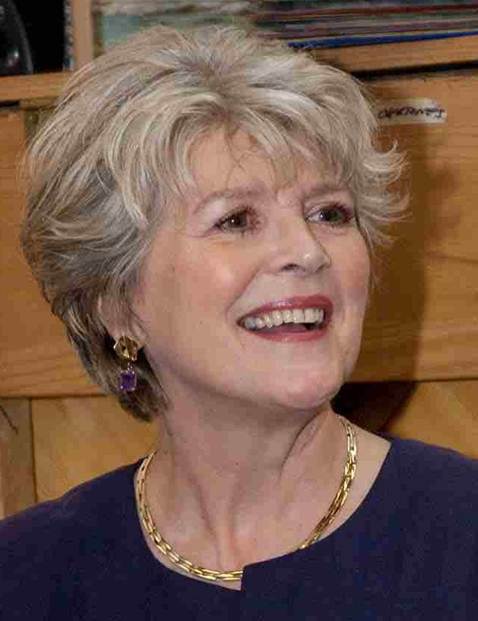 Linda Hutchison is a vocal consultant, teacher and voice clinic singing advisor.
As a performer, her operatic career started at the age of fourteen when she sang the role of Belinda in an open air production of Purcell's Dido and Aeneas. She began her professional career as principal soprano of the D'Oyly Carte Opera Company, later freelancing in solo operatic, concert and oratorio work. A biography of her,
Enchantment, surely, was published in 2010 in the D'Oyly Carte Personalities
Series.

In her teaching practice, Linda works with a wide range of professionals from the classical, music theatre and jazz worlds. She is a member of the Vocal Staff at the Guildhall School of Music and Drama, London, and an international guest tutor for the Irish College of Music Theatre.

She works extensively in voice, breathing and rehabilitation. Her work in voice clinics began in 1997, which is when she first started working with the Accent Method. She was a member of the internationally renowned Sidcup Voice Clinic at Queen Mary's Hospital in the UK for five years and is now the Vocal Rehabilitation Coach at the Lewisham Voice Clinic, UK.

Linda has been President of the British Voice Association, and has served on the Council of the UK's Association of Teachers of Singing (AOTOS).